HIRING AN ATTORNEY
Insurance companies are sophisticated actors, but the good news is that you don't have to deal with them on your own. Call our firm and let us deal with them for you. An experienced attorney will speak with you and evaluate your case free of charge. Our goal is to achieve the best possible outcome for you, and we are available for consultation for any injuries you sustained due to the carelessness or negligence of others- examples: car accident or slip and fall cases – throughout the tri-county area, and we are available for consultation for damage sustained to your home or other real property from a hurricane or other named storm throughout the entire state of Florida. If we take your case, our fee is fixed at a percentage of the recovery. This is called a contingent fee.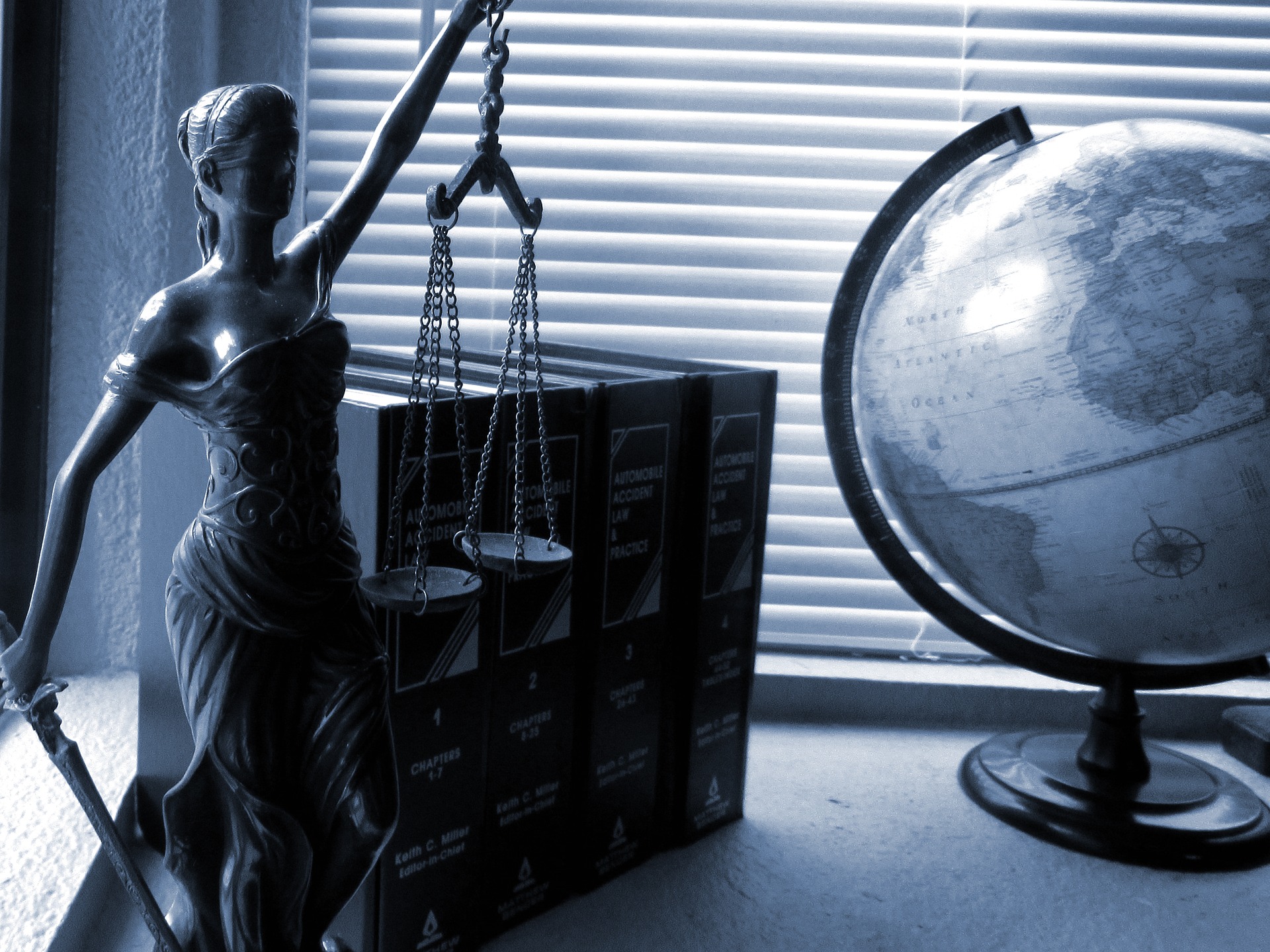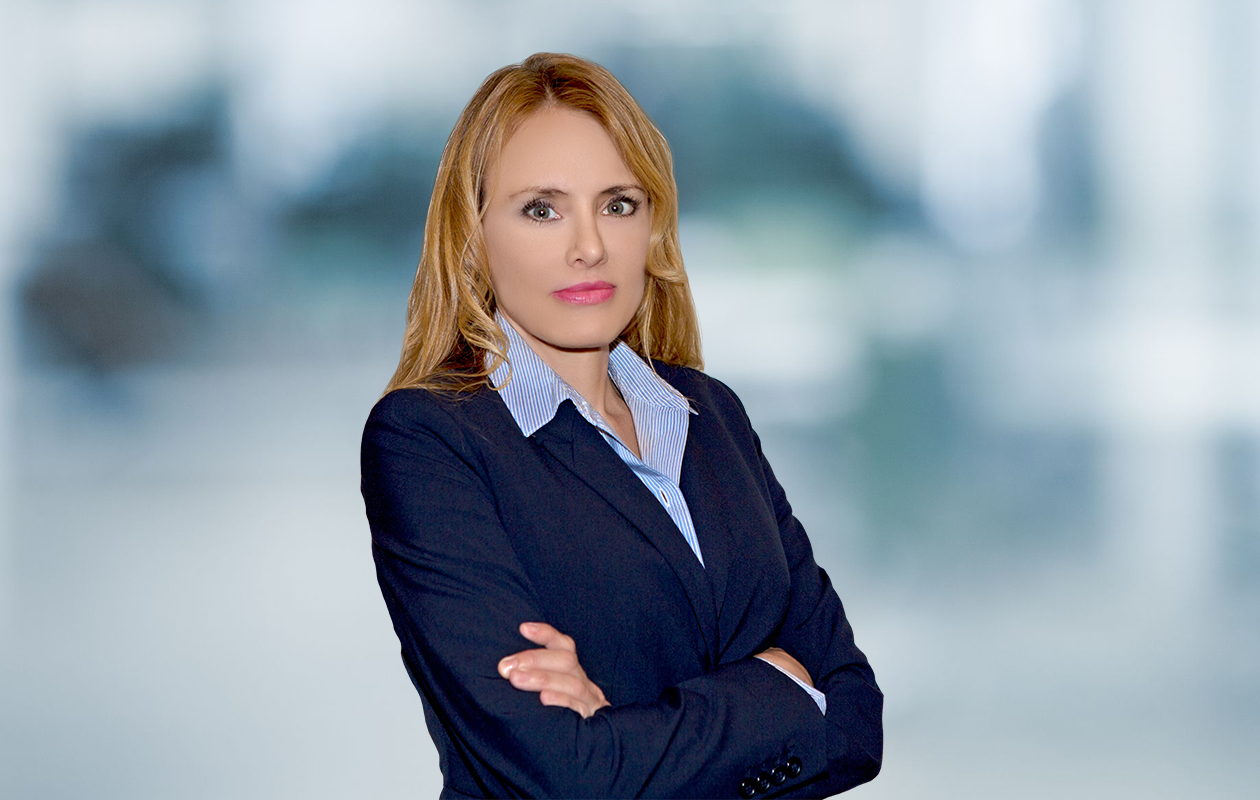 Jennifer Ford, Esq.
EDUCATION
Nova Southeastern University, Juris Doctorate
Florida Atlantic University, B.A. Political Science, Summa Cum Laude
Hello, everyone. Having undergone three separate cervical spine surgeries, necessitated by car accidents caused by negligent drivers, I know what it's like to be on the client side of insurance litigation. The pain, anxiety, vulnerability, loss of mobility and/or property loss or damage, is stressful enough. You shouldn't have to deal with the insurance company alone, and add to that stress. Let us deal with your insurance company. We will negotiate and advocate on your behalf, and if necessary, file a lawsuit and litigate aggressively to protect your interests and rights.
– Jennifer Ford
Jennifer Ford was the light at the end of the tunnel for my son and I. Jennifer Ford worked diligently night and day to ensure the right outcome in our case. When I lost all hope and thought our fight was over, Jennifer Ford came back even stronger and brought my son home. As I read in other client reviews, I 100% agree that Jennifer Ford is very passionate in her work. My son and I are eternally grateful for the hard work and dedication she did for us. I highly recommend Jennifer Ford, she will win your case!

Jennifer Ford was a beacon of hope to my family law and custody issue I was facing with my beloved 2 1/2 year old daughter. Let's be honest when the average person thinks about attorney representation it's very nerve wracking things automatically pop in your head like billable hours, nasty, unreasonable, and expensive . However, Jennifer Ford is very reasonable priced for her family law services and her KNOWLEDGE of the laws is Incredible to say the least. She treated my delicate family law case involving a minor child very personal, she carries a lot of passion and is very tenacious! Jennifer fought hard for me. She went above and beyond and did everything she could to ensure a great outcome. I couldn't have asked for a better family attorney. My daughter and I will forever be grateful!!

Miss Ford is an amazingly efficient lawyer. I have used many lawyers before in a very contentious case. She knew her stuff kept me calm and reassured . And for the the 1st time i felt like i had a true advocate .All done with her impeccable knowledge of the law. Only laywer that could bring success for my family. Do not hesitate to hire !

Serving The Entire State Of Florida: (800)961-1909 ~ Hablamos Español (800)961-1909
Magnetic resonance imaging (MRI) is a common diagnostic procedure. Patients who receive IV contrast prior to undergoing an MRI, receive…
Parental alienation is a phenomenon that occurs when one parent alienates the other parent, physically or emotionally, or both. It…
Breast augmentation with breast implants is not an uncommon procedure in the western world. There are many types of implants…
Did Your Doctor Tell You That Energy Drinks May Have Caused Your Hypertension Or Other Health Problems? Energy drinks have…